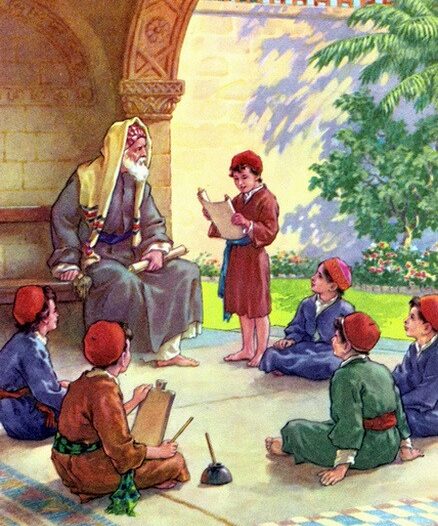 The children's curriculum titled "One Page Stories of Jesus" will begin again in September of 2022. It just so happens that the lessons from Year 1 are scheduled to be sent out during the upcoming school year.
The lessons arrive by email as a PDF that can be printed as a one page handout. Each handout includes a coloring picture, story summary, discussion questions, and Urantia Book reference.
All are welcome to receive the free weekly PDFs—parents, grandparents, and anyone who is simply interested. You can see a list of all five years of lessons and how to sign up to receive them by clicking: One Page Stories of Jesus.
Each lesson presents a story of Jesus that appears in both The Urantia Book and the New Testament. I chose to limit myself to those classic stories in order to give the project a broader appeal during the times we live in.
The handouts are designed for kids ages 8-12. I dream of the day when "One Page Stories of Jesus" can be used with many small classes of young students in the Urantia community.
-Vicki Arkens